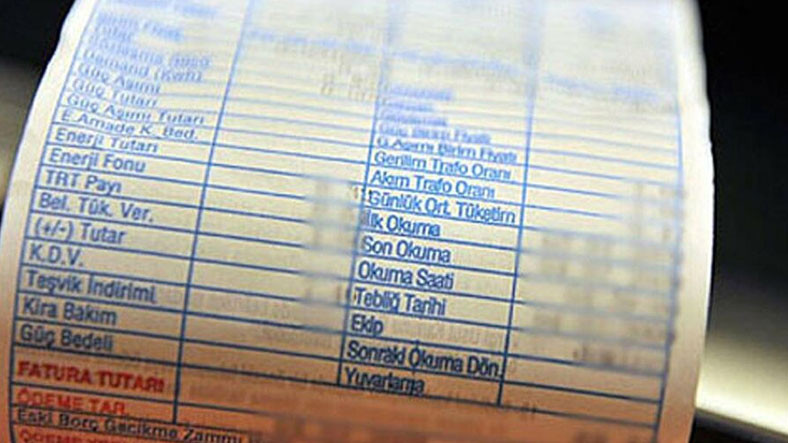 The Energy Market Regulatory Authority made statements that will upset many citizens in its statement today. Due to the cost increases in electricity generation, the Authority is responsible for the electricity sales prices for all subscriber groups. by 15% announced that the increase was made. It has been announced that this hike applied to the final electricity sales price will be effective as of July 1, that is, from tomorrow.
In addition, it has been announced how the new hike will affect the electricity price of 100 kilowatt-hours. Accordingly, as of July 1, with the new hike, residential subscribers, including taxes and funds, for 100 kilowatt-hours of electricity.91.56 TL will pay.
Record production news came from the Ministry of Energy and Natural Resources during daylight hours:
At noon today, the Ministry of Energy and Natural Resources announced that the electricity production and consumption record of all time was broken on June 29, in a post on its Twitter account. Ministry,1. 036, 528 MWh production,1. 030. 400 MWh announced that consumption was made. It was stated that 51.8% of electricity production was realized from domestic and renewable resources.