Read Time:
1 Minute, 13 Second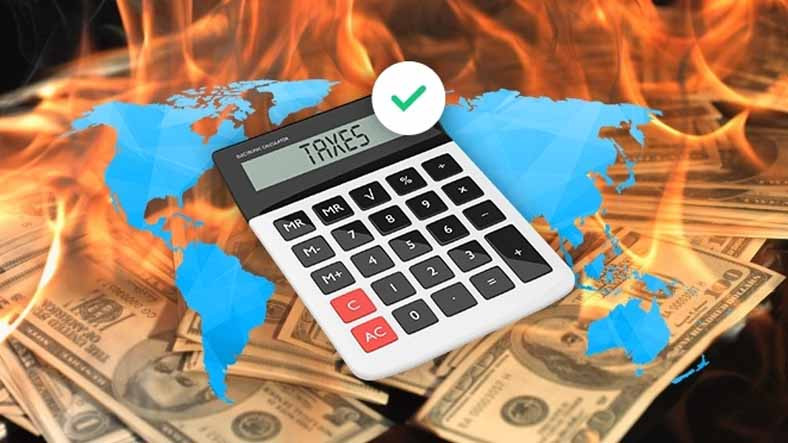 Organization for Economic Cooperation and Development ( OECD) has signed a new tax treaty that will be valid internationally. China, Germany, USA, Japan, England and Turkey, including countries such as 130 countries, one of the multinational companies with the tax agreement it signed. at least 15 percent will get tax.
International tax agreement, especially with companies serving in many countries companies working in the digital world will affect. These institutions will now pay at least 15 percent of the money they earn in a country as tax. Experts agree that with such an agreement, companies tax avoidance they think it will be prevented.
It is aimed to provide 150 billion dollars of tax revenue
The countries included in the agreement are hereinafter for multinational companies. will take a common stand. Thus, a company will not be able to move its headquarters or apply different methods to avoid taxes. The agreement, which aims to stabilize the international tax system, 150 billion dollars is thought to provide additional tax revenue.
President of the United States of America Joe Biden expressed his satisfaction that the agreement was reached. Biden said that with this agreement, companies will pay taxes close to each other in the 130 countries in question. the falling of countries against each other announced that it will be prevented.
Details of the global tax deal are expected to be finalized by October. For the date the agreement enters into force year 2023 is being considered. . .