Read Time:
1 Minute, 59 Second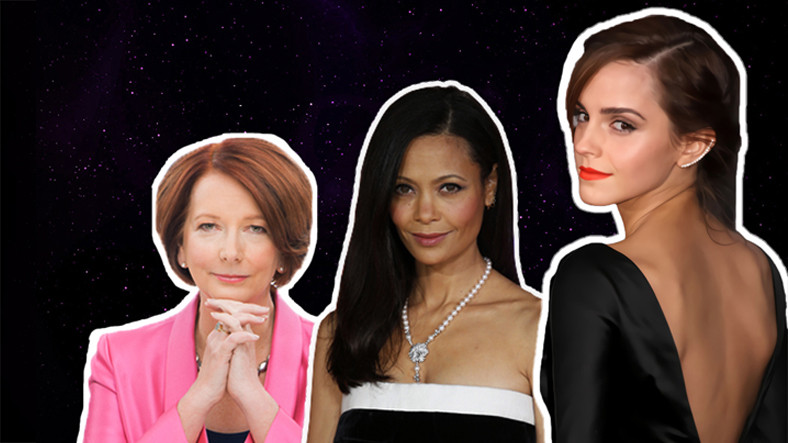 One of the bleeding wounds of social media is harassment and insults targeting women in particular. On the subject, women from many fields, from the art world to politics, published a joint open letter. in this letter 200 women signature found.
Among those who signed the open letter, former Prime Minister of Australia Julia Gillard, former tennis player from the USA Billie Jean King and British actresses Thandiwe Newton and Emma Watson were also included. The letter was published at the United Nations (UN) Generational Equality Forum.
Statement from the former prime minister
Former Australian Prime Minister Gillard told the BBC "During my prime ministership, like other women in public, I regularly sexist and uglyI was getting social media posts. These include pornographic cartoons.".
Gillard also added that the fact that women still face such harassment makes him angry and tired. The prepared letter also Facebook, Google, TikTok and Twitter was also conveyed to the management of social media and platforms.
Social media executives also responded to the letter. Administrators of social media platforms are responsible for developing harassment reporting systems, filtering content that users can see, and rules for interacting online. that they will make improvements committed.
There are concerns that promises will be enough
Some signatories expressed their reservations about whether these promises were sufficient. She is the founder of #ShePersisted Global, which fights against attacks on women online. Lucina Di Meco, "While these abstract statements give tech companies a good chance of advertising, they are not real promises. Companies do not intend to change content moderation and algorithm choices that reward bad behavior" used the expressions.
Here is the women's letter:
"The internet is like the city square of the 21st century. Discussions are held there, communities are built there, products are sold there, reputation is earned there. The point of online harassment is that for many women, this digital town square is not safe. This is in gender equality. It jeopardizes progress."
In previous studies, it was stated that most of the women faced direct harassment on the internet. Director of the World Wide Web Foundation, founded by Sir Tim Berners-Lee, who developed the World Wide Web Azmina Dhrodia, "It is very important for us to acknowledge that harassment and aggression against women on social media platforms is widespread and one of the biggest barriers to gender equality" he said.