Read Time:
1 Minute, 31 Second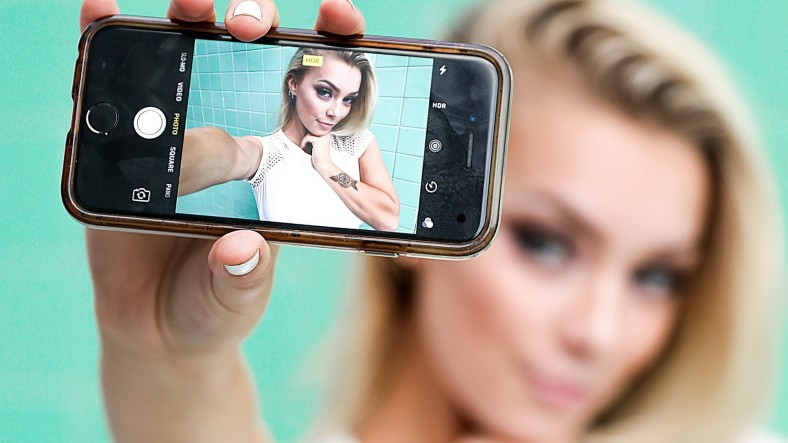 Social media is a nice option to have fun in our spare time, but the photos we seeunwittingly bad our psychology can affect. For example, we can feel inadequate just because we see a person's good times by comparing them with our own lives. The same is true for photos where beauty is at the forefront, and for those who miss Photoshop a little while trying to adapt to society's standard perception of beauty.
What most people who apply photoshop to their photos because they feel so beautiful even though they are not actually like that, is actually kind of deceiving their followers. The first step to prevent this came from Norway, and according to a law prepared by the Ministry of Children and Family, social media users now residing in Norway, photoshop applied photos have been modified will have to specify. Users will indicate this change through a logo designed by the ministry.
In case of violation of the law, first a fine, then a prison sentence will be imposed
Stating that she wants to fight against unrealistic beauty standards, Norway said that such posts can affect human psychology and that people constantly see a flawless face on social media. will make you feel inadequate says. The Norwegian Ministry of Children and Family is responsible for such posts. perfect body print, he presented the law we mentioned to the parliament, and the law was approved with a majority of votes.
It is not yet certain when the law will come into effect exactly, but according to the new law, if any photo sharing made on dozens of social media platforms such as Facebook, Instagram and Twitter is regulated,users need to specify this change. For example, how influencers in Turkey are now advertising?collaboration, the same rule will apply to edited photos.