Read Time:
2 Minute, 0 Second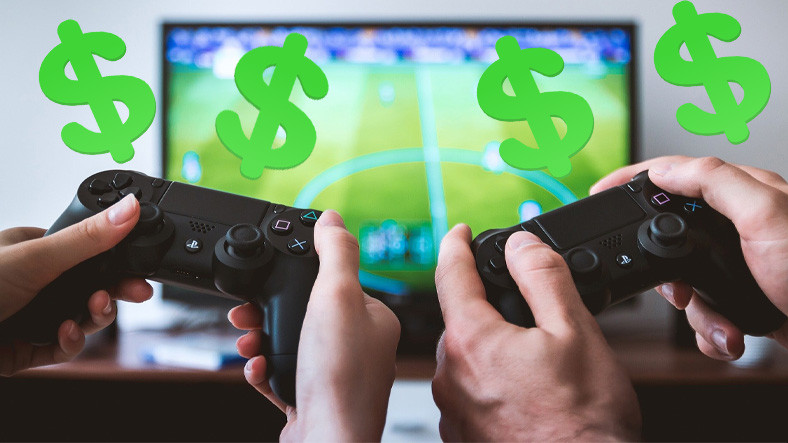 From in-game ads we all know that many users complain. However, since the developers make money with this method, in-game adsis good oris bad
It would be wrong to say . Still, no one should ever encounter an irrelevant ad while playing, sodon't interrupt your fun the fact that he won't want it is obvious.
But the ads that are the subject of this news, when you touch anywheresuddenly is not one of those who pop up and get annoying. whether to watch or not left to the user but when followed, somein-game rewardwe are talking about ads that earn. According to the information, we see such ads on the mobile side.computer andconsole platforms will also start to see.
The platform that will do this has agreements with big companies such as Electronic Arts:
The name of the platform where these ads will be servedplayerWON. If we need to talk about the planned flowon tv companies accustomed to advertising can also show ads in video games, so thatto the young community are also aimed to be reached. As we said, these ads will be left to the player's consent.
So if you want15 or 30 second you can watch a video and get small rewards in the game you play. When you watch a videoSimulmedia will notice this on their server and send the signal that the prize can be given. In this way, players will be able to obtain content such as money and costumes in the game. Likewise, you will not watch these ads if you do not want to.
playerWON is the owner of the platformSimulmedia's,Electronic Arts andTencent'shasHi-Rez Studios has agreements with big companies. Developers, who will have the chance to embed ads in their games, will be able to earn quite a lot of money according to statistics.
Useful for both sides
According to the information shared by Simulmedia, players can watch videos. they can get an award to shop in-game in gamesmore inclined. This means that the method is very useful for both developers and advertisers.useful
It shows .
The platform is still in development and with the developers of many games.in conversation was specified. If things go as plannedby the end of this year we will see such ads in many games. You can share your thoughts on the subject with us in the comment section.