Read Time:
1 Minute, 40 Second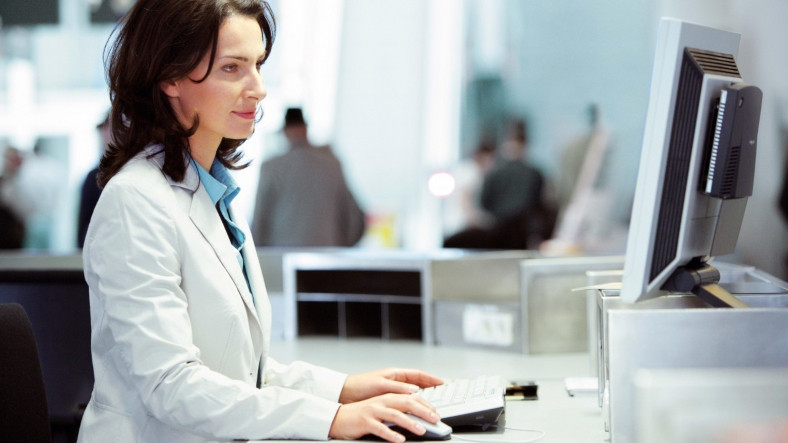 Now technology andin the internet agewe live. When we look at the most valuable companies lists, we see many technology companies at the top of the lists. Companies that can make good use of the blessings of the Internet are rapidly climbing the hills.
However, the websitestraffic has become an important metric in terms of showing the power of companies and sites. If you are someone who spends time on the Internet for a while, the top websites will not be a surprise for you.
Unsurprisingly sorted
In the tenth place of the list, containing adult contentXVideos is located. The number of visitors to the site is shown as 3.33 billion per month. In the 9th place, it was once the biggest of the internet with its mail service. yahoo. com exists. Yahoo's number of visitors per month was 3.63 billion.
Russia-based 8th on the listYandex. ru (3.69 billion monthly visitors) and 7th place in ChineseBaidu. com (5.75 billion monthly visitors). It ranks sixth in almost every search.Wikipedia received. The number of monthly users of the site this year was 5.87 billion.
Social media sites ranked 5th, 4th and 3rd in the list. These sites areInstagram (6.21 billion monthly visitors),Twitter(6.75 billion monthly visitors) andFacebook(22.38 billion monthly visitors). Thus, Facebook became the name with the most traffic on social media.
Google did not descend from the top
The website in the second step of the list isYouTube happened. The number of monthly users of the video sharing platform was measured as 34.64 billion. There are more than 30 million channels on YouTube and a video can be found on almost any topic.
Not surprisingly, the website with the most visitorsGoogle.com happened. The number of monthly visitors to the world's most popular search engine site was measured as 90.6 billion. Thus, Google alone managed to attract as many visitors as the other sites in the top 10 combined.