Read Time:
1 Minute, 30 Second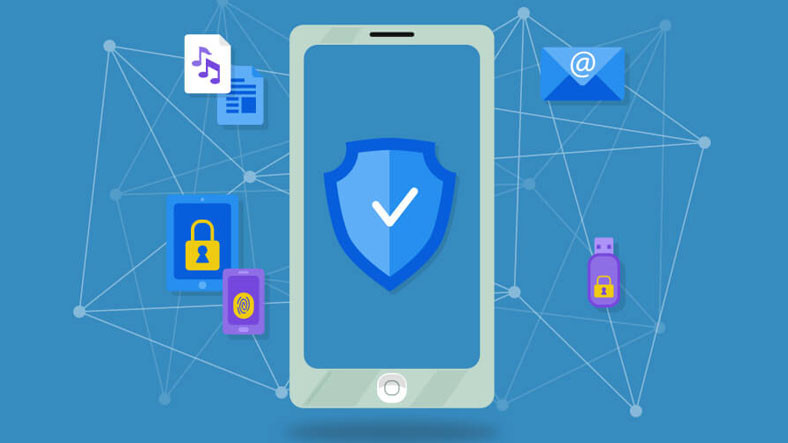 Internet-based market research company serving in many countries of the worldYouGov conducted a new study covering 17 countries. This research, which shows whether consumers care about security or functionality in the growing mobile application market, revealed a very interesting result. It seems that smartphone users are almost "in order to be attacked by hackers"they itch".
According to research by YouGov, usersonly 43 percent moves by prioritizing security when installing an app on his smartphone. 7 percent of the respondents stated that they had no idea about this issue, and 14 percent said they did not download an application. of users 36 percent, on the other hand, acts by keeping security in the background and considering whether an application is easy to use or its functionality.
The importance given to the functionality of applications decreases with age
YouGov, which categorizes its research according to age groups, is one of the most polled. 45-54 years old reveals that users care about security. Accordingly, 46 percent of users in this age group prioritize security. Unfortunately, this is not so for teenagers and adults aged 18 to 34. Because young people between the ages of 18-24 only39 percent, adults aged 25-34 only40 percent prioritizes the security level of an application.
of the research by country
When we look at the results of , we encounter very interesting results. So much so that Sweden, which is among the 17 countries participating in the research, is the country that cares least about security. Only 30 percent of users from Sweden care about how safe an app is. The country that cares most about this situation isIndonesia. A significant 57 percent of the participants prioritize the security of an application rather than its functionality.
Here is the situation on the basis of countries