Read Time:
1 Minute, 16 Second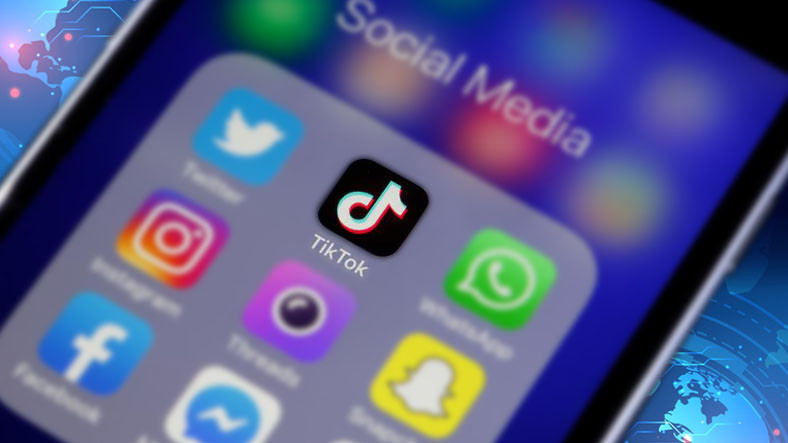 The digital signing feature of Blockchain technology, which laid the foundations of the crypto money world "NFTs" mediated an issue known to everyone who uses the internet today. The open source code of the World Wide Web, namely www.Blockchain
Signed with Tim Berners-Lee has auctioned this digital media piece.
NFT version of the open source codes of www, which was put up for sale at an auction held by Sotheby's, $5.4 millionbuyer found. Sotheby's did not disclose who bought the NFT. Making a statement about the auction, the company said that thismost valuable states that it is one of the NFTs.
Here is the open source code of www
The person who buys the NFT version of www's source code is a part of the moment the code was writtenanimation will have. In addition, Tim Berners-Lee, the inventor of www, signed a digitalletter will also give to the owner of the NFT. By the way, let's say that the name given to the NFT sold is also very impressive. Tim Berners-Lee credits this piece "This changed everything".
Tim Berners-Lee, the source code of the World Wide Web between 1989-1991 while working at CERN wrote. Berners-Lee, who later published this valuable code publicly, did not become a billionaire, although he changed the world. Moreover, this is also true with NFT sales.will not change. Because Tim Barners-Lee and his wife announced that they will spend the money from NFT for the charities they support.