Read Time:
1 Minute, 18 Second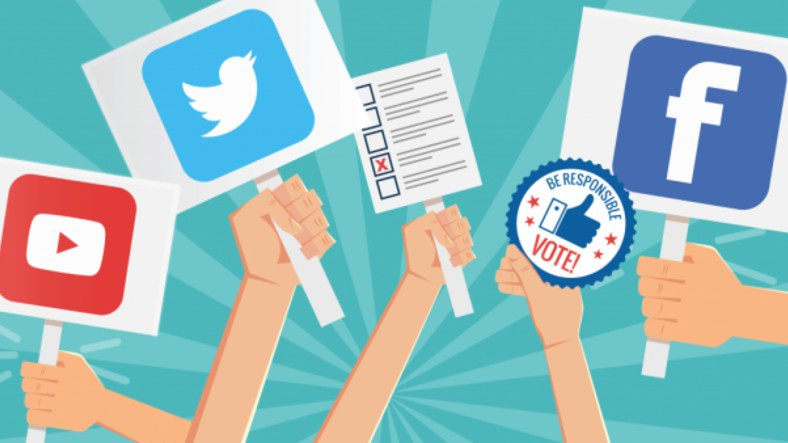 As you know, social media has recently ceased to be a place where we share our daily lives with our followers, and has become the only place where we can raise our voice against the bad events taking place in the country and the world. We can express our reaction against political figures on platforms such as Twitter, Facebook and Instagram,the voice of people who share the same thoughts as us
We can be .
Researchers from Cambridge University and New York University uncovered an interesting fact by examining politically opinionated posts shared between 2016 and 2020. According to researches, aggressive posts against politicians on social platforms, users become even more popular is causing.
"This type of sharing creates a toxic ecosystem"
The researchers scrutinized about 2.7 million posts through their parameters and observed how much engagement the posts included with keywords such as liberal, conservative, and such terms. The results showed that people who reacted harshly to politicians on social media. that they are more likely to go viral revealed.
According to this research, which shows that counterattacks attract a lot of attention on social media, people's posts against political opponents repost possibility 67%. Steve Rathje, one of the lead authors of the study, used the following statements in his statement that people shared too much political posts in order to get interaction; "What encourages people to do this is 'more interaction' and that creates a toxic ecosystem as much as possible. Frankly, we knew that aggressive posts against politicians had an impact, but we didn't expect this much."